We can create a cake with personal decorations of your choice for your next special event. Come in and look through our cake photo album for fun ideas!
Wedding Cakes
Sheet/Specialty Cakes
Cookie Cakes
Desserts
Dessert Platters
Candy
Muffins/Bread
Pies
5 Stars!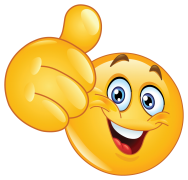 Hands down best cake around! We order all our cakes here.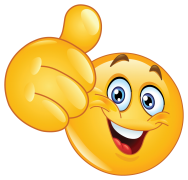 Absolutely AMAZING cake for our daughter's first birthday party! It was beautiful AND delicious, highly recommended!!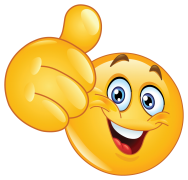 Absolutely delicious cake! We ordered a cake for my son's second birthday and it was adorable! Everyone raves about it and came back for another piece! Thank you!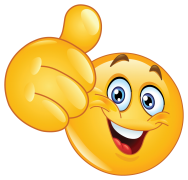 Had the pleasure of a taste testing today at a wedding show. Wow! What a great flavor and everything looked just as amazing!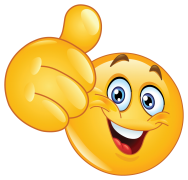 Wish there was a 10 star button. Our wedding cake was beautiful, and absolutely divine. All of our guests were commenting on how  yummy it was. Will upload a photo soon. Thank you Billi-jo!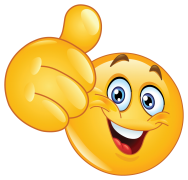 The cake Billi-Jo made for my wedding was the MOST delicious cake I have ever enjoyed, and by far the most delicious wedding cake  ever. All of my guests were super impressed with the cake. It looked perfect, and tasted even better. Billi-Jo was also very  reasonable with pricing and easy to work with. I highly recommend her wedding cakes, and I have no doubt all other baked goods are exquisite.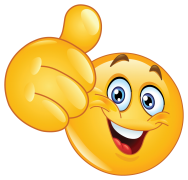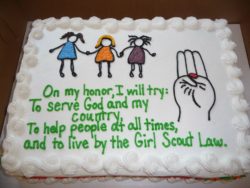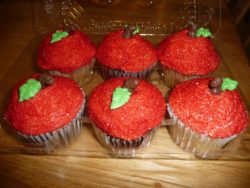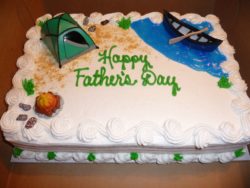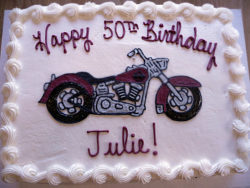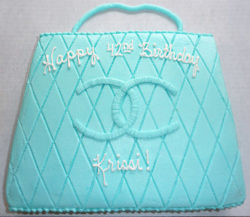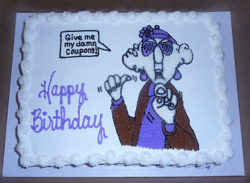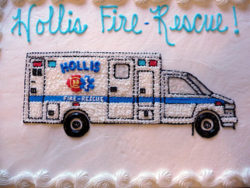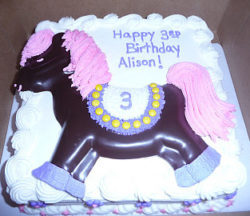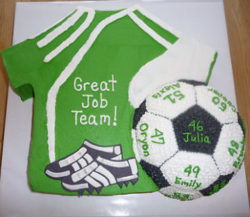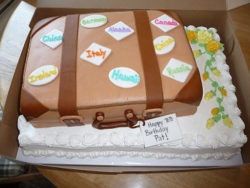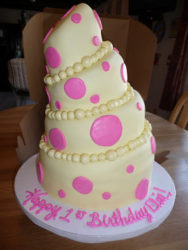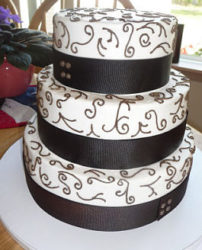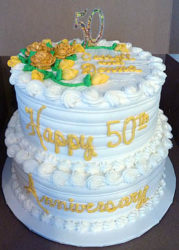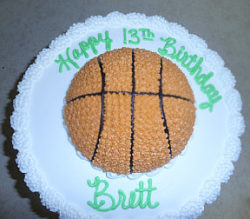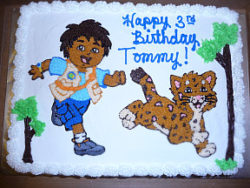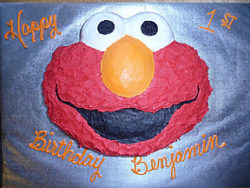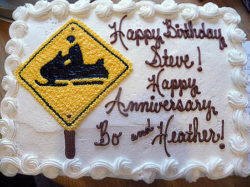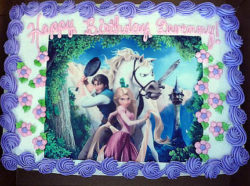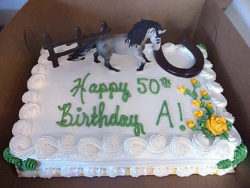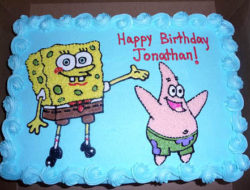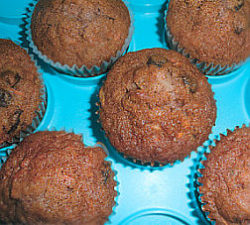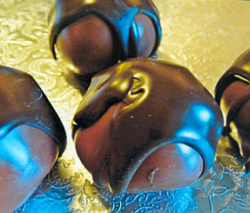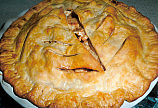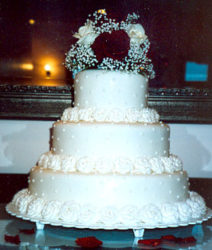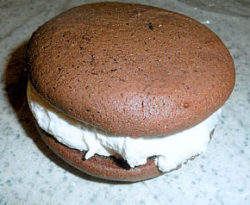 If you have a favorite recipe and you don't have the time to make it,
give us a call or e-mail us and we will make it for you.